WELCOMING MARCH WITH A "SUITE AZ" VIBE
SUITE AZ will be launching LIVE R&B & OL'SKOOL FRIDAY'S at HAYMARKET HOTEL kicking off at 8pm-Late!!!
The Haymarket Hotel, located in a former bank, with high ceilings and opulent marble features. Bringing back the elegance of lounge bars of yesteryear, the Haymarket Hotel is a refreshing surround of former opulence once only enjoyed by the privileged. With architectural features not seen in modern bars, it is a breathtakingly stunning space that you will be drawn into on a regular basis. The three designer spaces are perfect for your next work function, birthday or event.
Haymarket Hotel – 661 George St, Haymarket – 8pm start!!!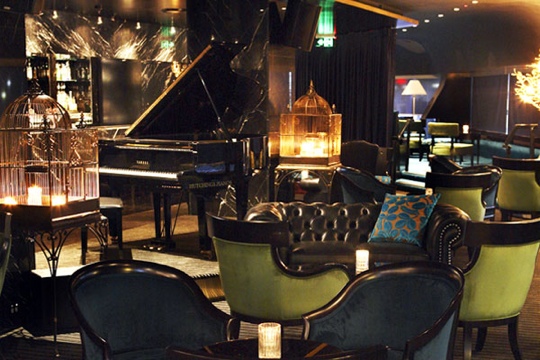 ***SUITE AZ SECRET SUNDAYZ @ PIANO ROOM 9PM-3AM***
Continuing our Sunday residency with your crew SUITE AZ, DJ AUGUST & DJ THIEVES!!!
DJ THIEVES – 9PM-11PM
SUITE AZ – 11PM-1AMy
DJ AUGUST – 1AM-3AM
See you this weekend!!!